Upcoming Events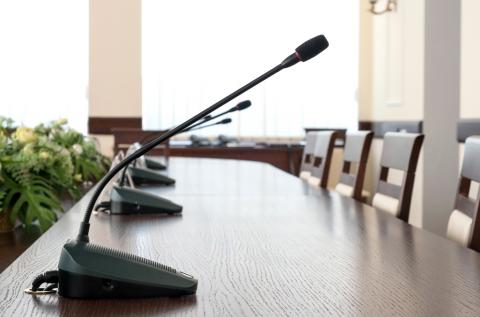 2021 Workshop of the EURL for Plant Parasitic Nematodes
From 30th November to 01st December 2021
The second Annual Workshop of the EURL for Plant Parasitic Nematodes, will take place over 2 days from the 30th of November to the 1st of December. It is planned to be on-site at the Plant-Health Laboratory of Anses, in France.
We look forward to welcoming the National Reference Laboratory representatives !
Advances in Nematology 2021 - Hybrid event
The Association of Applied Biologists, Nematology Specialist Group, is hosting single-day hybrid event on Tuesday December 14th hosted online and at The Linnean Society in central London.
In-person registration closes November 19th: £25-£115
Online registration closes December 7th: £5-£50
 
The program and link to registration can be found in the link below:
7th International Congress of Nematology
The 7th International Congress of Nematology (ICN) 2020 will be held 1-6 May 2022 at the Palais des Congrès in Antibes Juan-Les-Pins (France).
 All previous arrangements made by registrants for the pandemic-delayed ICN 2020 have been maintained.
Early-bird registration and abstract submission for new delegates will open 15 November 2021 and continue through 28 February 2022.
Information incuding the programme and how to register can be found in the link below: