Upcoming Events
Exterior events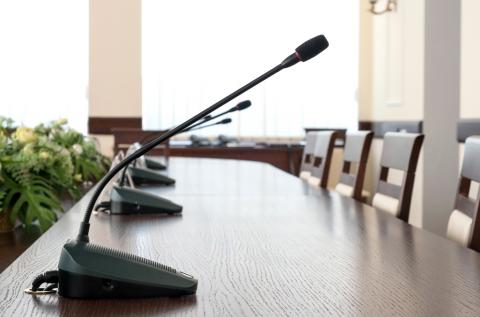 Advances in Nematology 2023
Hybrid event: December 7th 2023, London, UK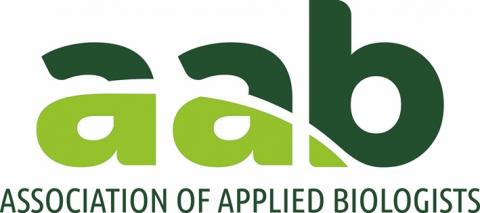 'Advances in Nematology 2023' will take place as a single-day hybrid event on Thursday December 7th hosted online and at The Linnean Society in central London.
This event is hosted by the Association of Applied Biologists Nematology Specialist Group and invites contributions from areas encompassing all the applied biology of nematology (molecular biology of nematodes or hosts, ecology, epidemiology, management of plant-parasitic nematodes, entomopathogenic nematodes and emerging diagnostic methods).
The event schedule will be comprised of 30-minute talks from invited speakers, 15 'normal' talks and 5 minute 'short' talks and will provide the opportunity for lots of people to provide a presentation. 
More information and registration in the link below: